Webex by Cisco
You are about to begin a cycle of language training with BTL, using a videoconference tool called WebEx by Cisco.
Webex is very easy to use and functions without any technical requirements, thanks to a temporary application that is proposed when you first connect via the invitation email.
What you will need in order to participate in distance learning via videoconferencing:
 A computer with an internet connection and sound card
Access to your email (to access the email invitation that will be sent from your teacher)
A headset to communicate directly with your teacher in the meeting center (if not, you can speak by phone whilst benefitting from the meeting center).
Before your first class begins, we suggest that you run this short test on your computer in order to make sure that you'll be able to connect to your videoconference with no problems.
This test takes approximately 2 minutes.
If you experience any problems during your test, please contact Mark Harris, our Pedagogical Coordinator :
… but this should not be necessary.
 Please follow the instructions below…
Webex technical specs
In case of any technical problems, please check if your computer meets these technical specifications, this will help our team troubleshoot!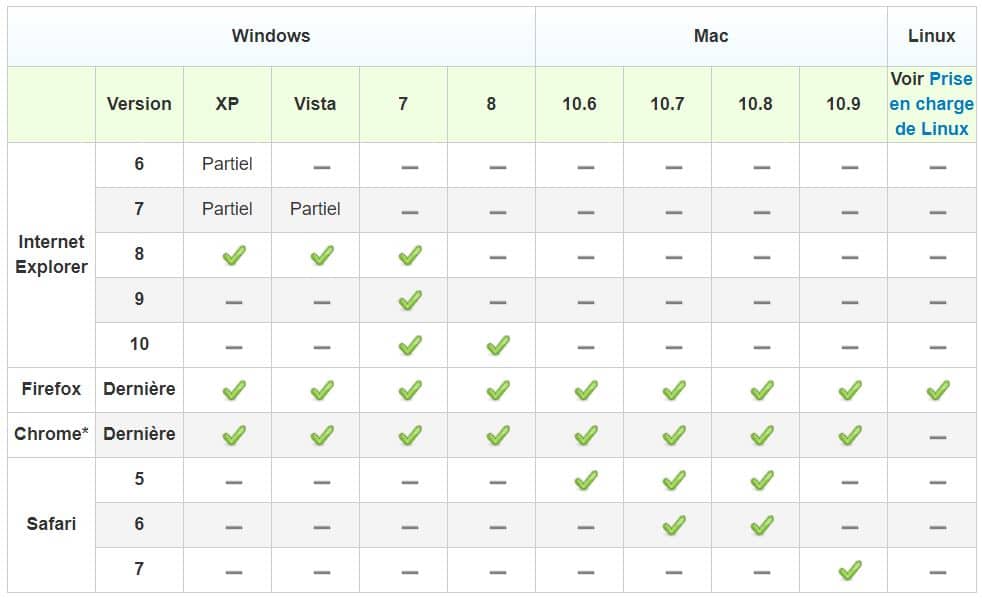 If you wish to install Webex on your computer (but this is not necessary!), the following technical requirements are needed : 
Windows
Processeur Intel Core2 Duo CPU 2.XX GHz or AMD. (2 Go of RAM recommended)
Compatible JavaScript and cookies accepted
Active X activated and unblocked for Microsoft Internet Explorer (recommended)
Java 6.0
 Mac
Processeur Intel (512 Mo of RAM or more recommended )
Compatible JavaScript and cookies accepted
Plugins activated in Safari
Linux
Webex supports any version of Linux as long as the minimum requirements below are met :
Kernel : 2.6 or more recent
X Lib: X11R6 or more recent
C++ Lib: libstdc++ 6
Office environement : XFce 4.0 or more recent, KDE, Ximian, Gnome
Version GDK/GTK+ : 2.0 or more recent
Glib : 2.0 or more recent
Java 1.6
BTL NEWS
Ne perdez pas vos heures DIF Bonne nouvelle en ce début d'année, vous disposez d'un…

Seul organisme de formation ayant 4 certifications qualité, BTL a longtemps été reconnu exceptionnel par…
voir toutes les actualités